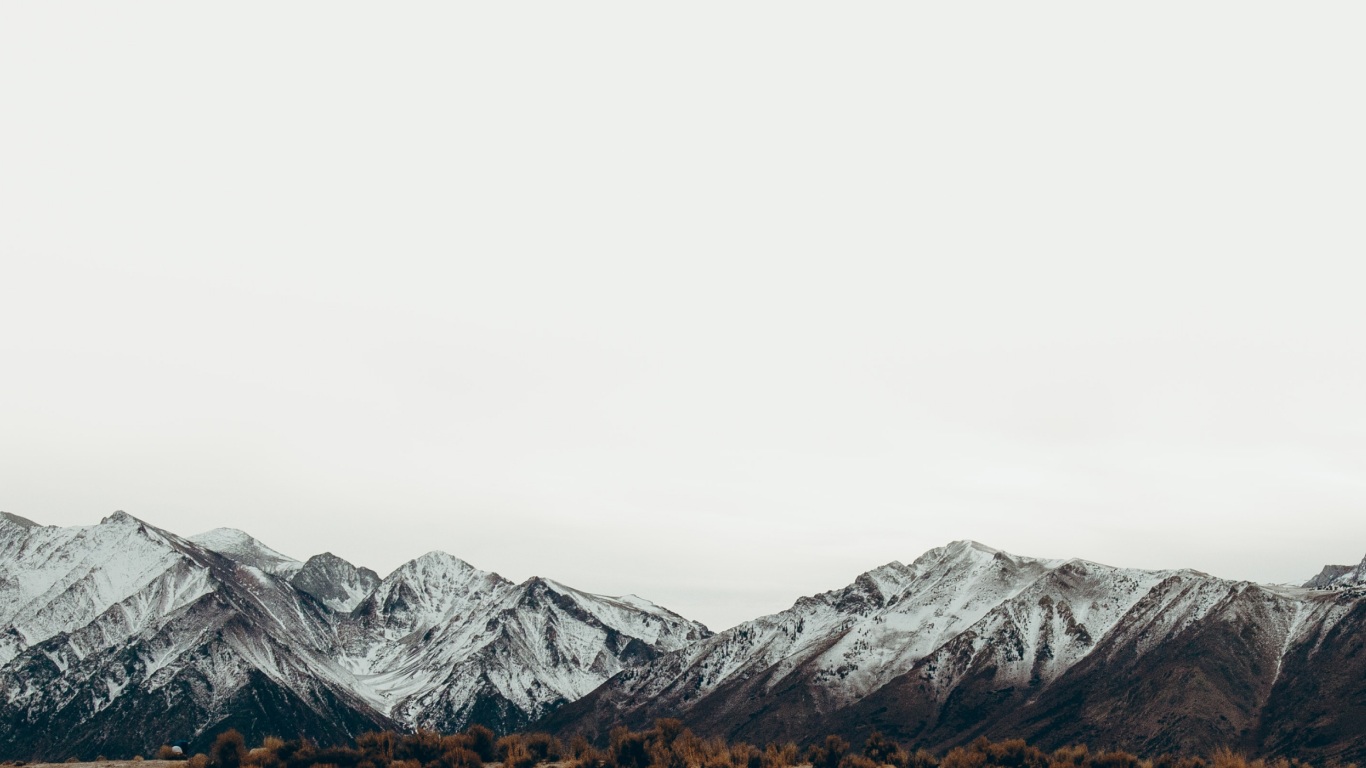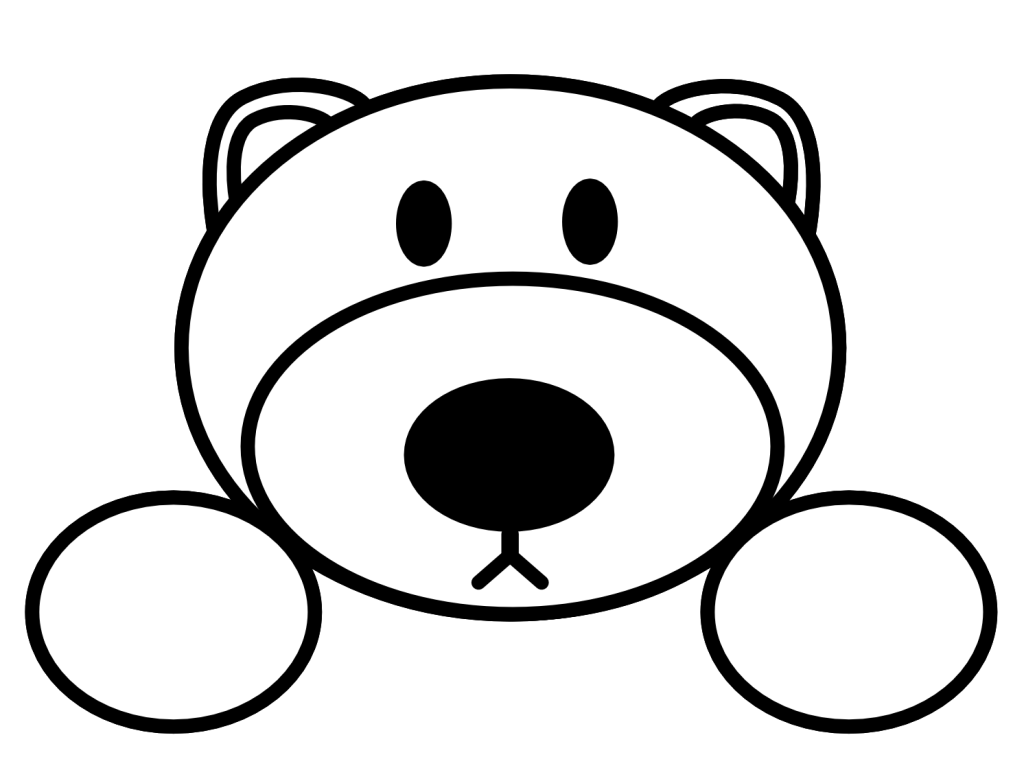 COCOS
Looking for a simple way to organize and manage a scientific conference?
COCOS can help!

REGISTRATION
COCOS simplifies online registration for the participants and helps the committee to keep the registration data organized.

ABSTRACTS
COCOS eases the abstract workflow from submission, distribution to the reviewers, and editorial decision. With COCOS, issuing the letter of acceptance and producing the book of abstracts can be done automatically.

STATISTICS
COCOS enables the conference manager to monitor the statistics of the upcoming conference, anytime and anywhere. With COCOS handling the tedious tasks, the committee members can direct their focus to the issues that matter.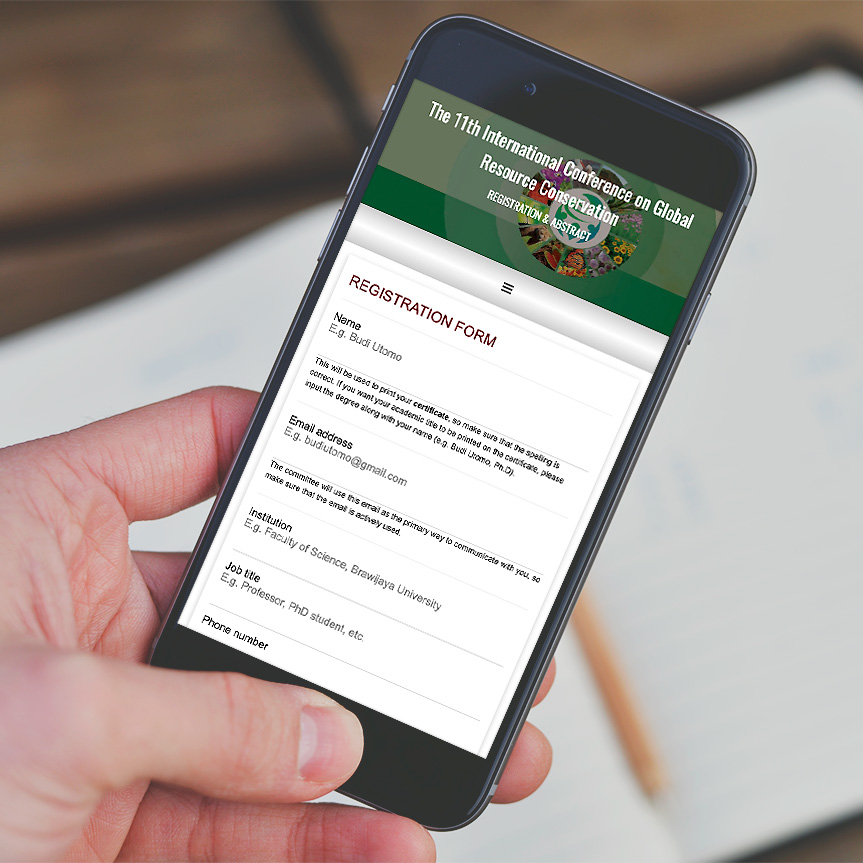 What is COCOS?
COCOS is a convenient conference management system to help you handle the following tasks:
Online participants registration;
Online abstracts and full-paper submission;
Abstracts distribution to reviewers;
Editorial decision making and symposium management;
Automated issuance of the Letter of Acceptance;
Automated issuance of the payment receipts;
Automated issuance of the certificate, both as a participant and as a presenter;
Producing book of abstracts, automatically;
Monitoring the conference statistics.
Who needs COCOS?
If you are planning to organize a scientific conference with a small working team, you may need COCOS. Organizing a scientific conference commonly involves tedious routines, such as handling participants' registration, their abstracts submission and distribution to the reviewers, issuing letter of acceptance, writing payment receipts, producing abstracts book, and handling the full paper for proceeding. COCOS is here to ease those routines.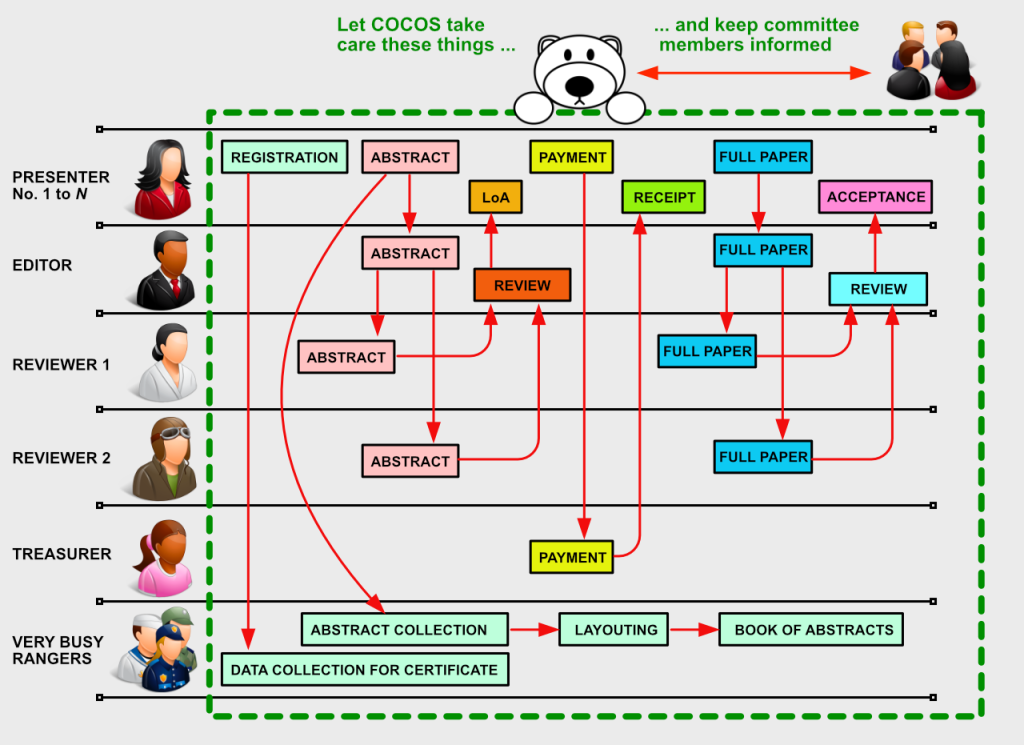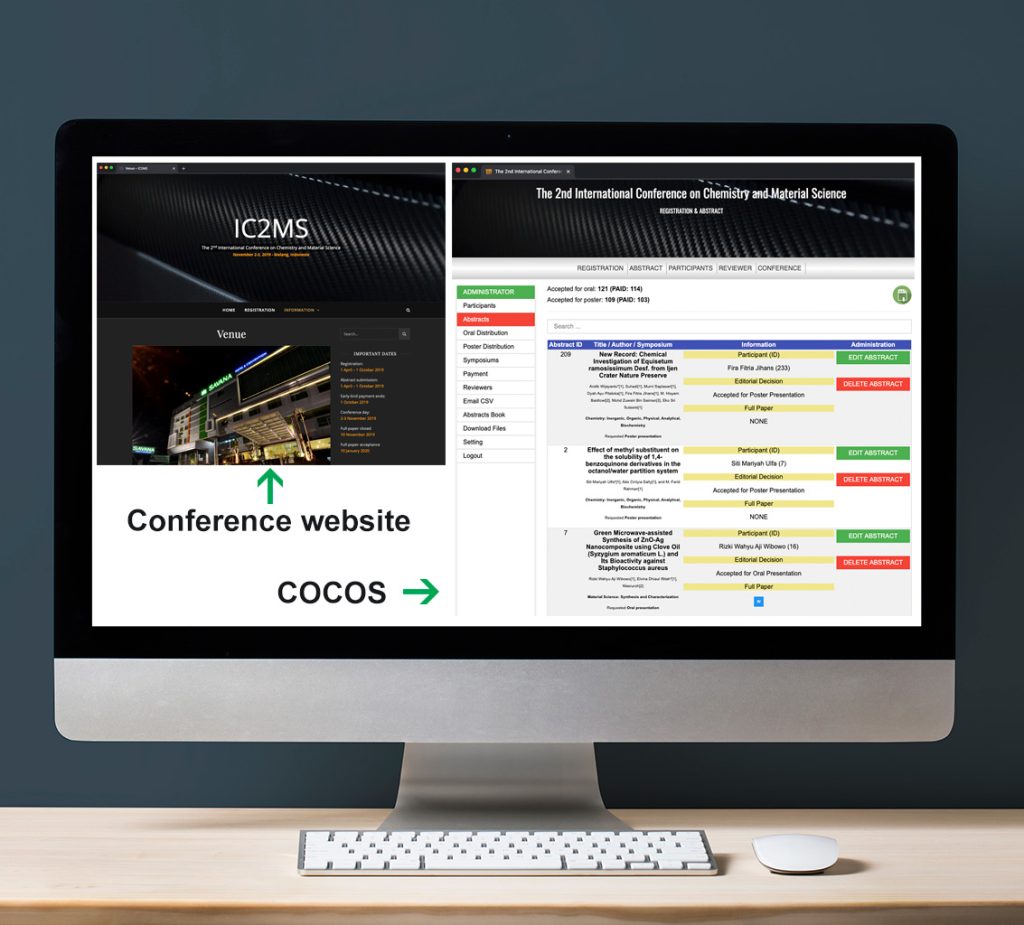 How COCOS works?
COCOS works as an independent system that goes side-by-side with your conference website. This will ensure that COCOS works smoothly and hassle-free. In case you do not have a conference website, we will build one for you too.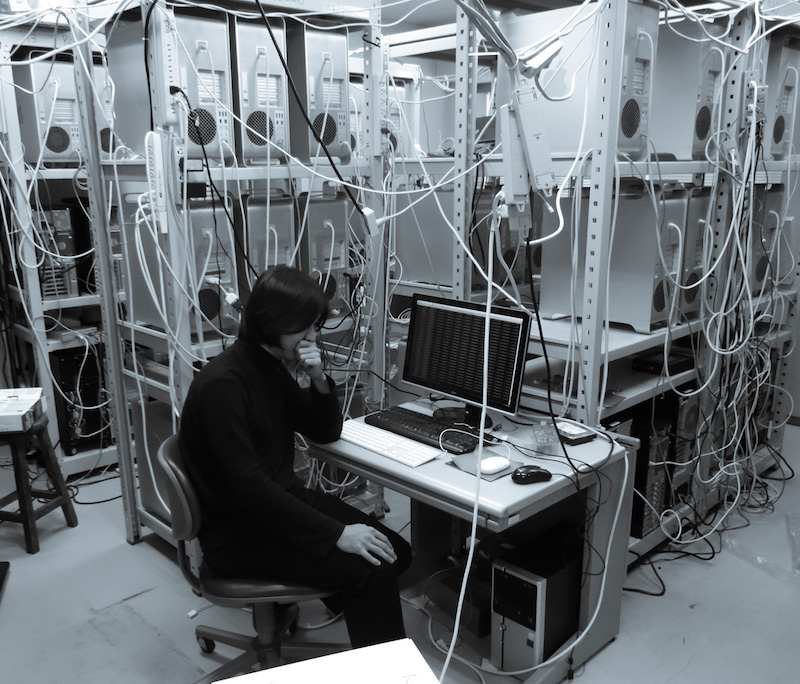 Who built COCOS?
COCOS is built by a person who has many times served as a chairman/committee for scientific conferences and understands the potential hazard of those tedious repetitive tasks to your mental health.
Empowered by COCOS
---
The International Conference on Physical Chemistry (2022)
Organized by Physical Chemistry Division of Indonesian Chemical Society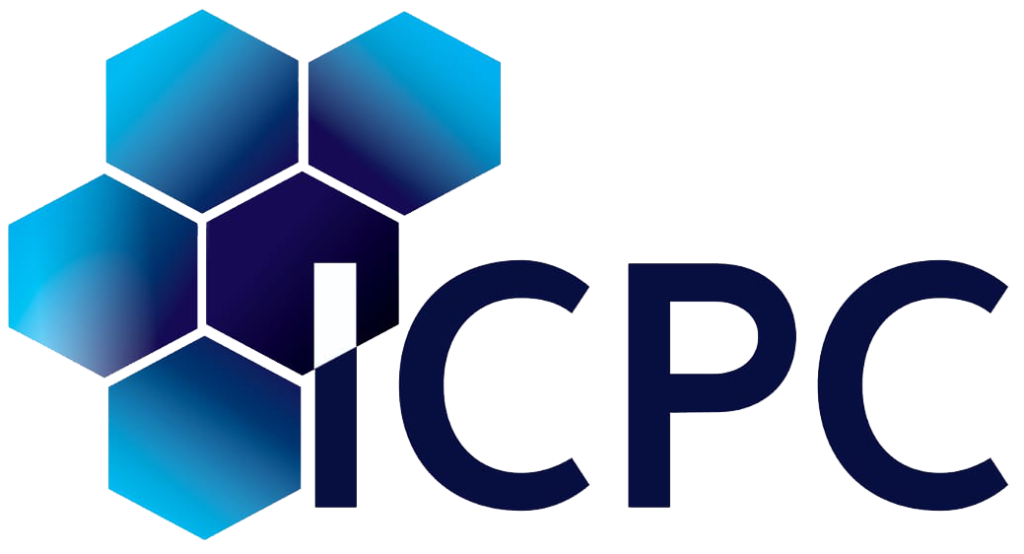 The International Conference on Global Resource Conservation (2019-2022)
Organized by Department of Biology, Brawijaya University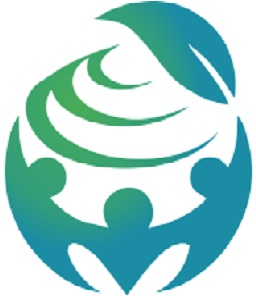 ---
The 1st International Conference on Sustainable Aquatic Resources (2019)
Organized by Coastal and Marine Research Centre, LPPM, Brawijaya University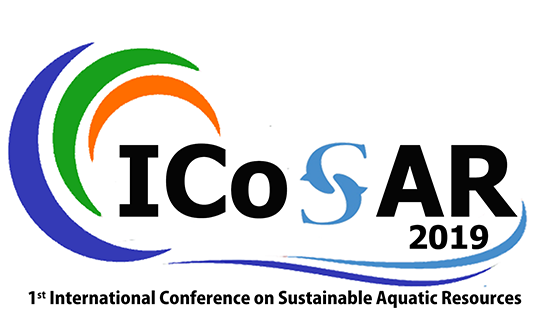 ---
Organized by Faculty of Mathematics and Natural Science, Brawijaya University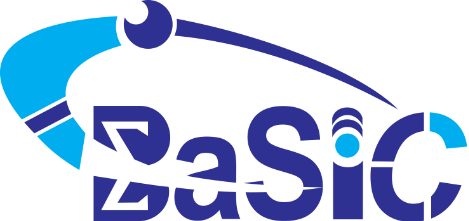 The 12th International Interdisciplinary Studies Seminar (2018)
Organized by Graduate School of Interdisciplinary Studies, Brawijaya University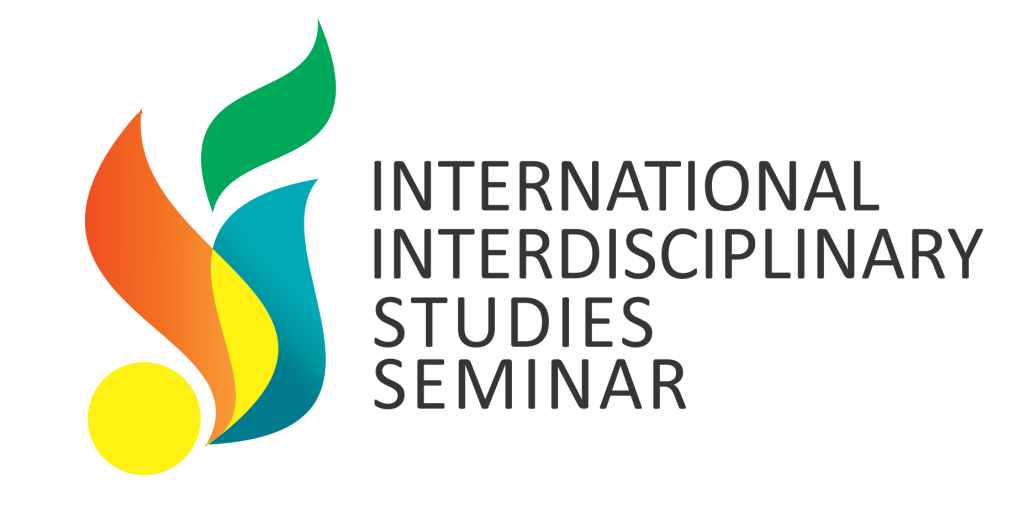 ---
Let's work together on your next scientific conference